Come explore the oyster farm! We'll be opening up the flats for u-pick oysters (plus u-find mussels, u-dig clams, and u-spot sea cucumbers, sea urchins, moon snails, etc) on March 20th from 1 to 3, April 17th from noon to 3, and May 15th from 11 to 2. Bring boots, buckets, raingear if necessary, and picnic supplies, and email us at orders@hamahamastore.com if you're planning on attending.
If you want to stay on the Canal and make a weekend of it let us know and we can recommend hotels, vacation rentals, and other things to do.
See photos from last year's Open Farm Days here and here.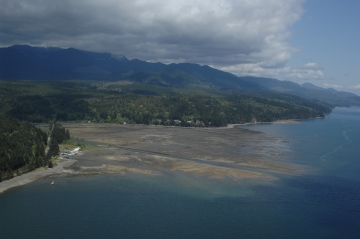 More details to come!