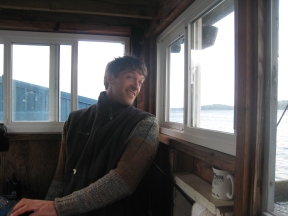 Adam and Area Dog took one last ride on the HH Battleax, as they transported the now-retired barge from wet dock to dry dock.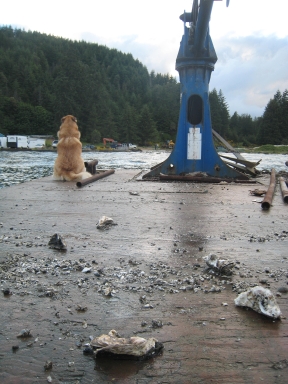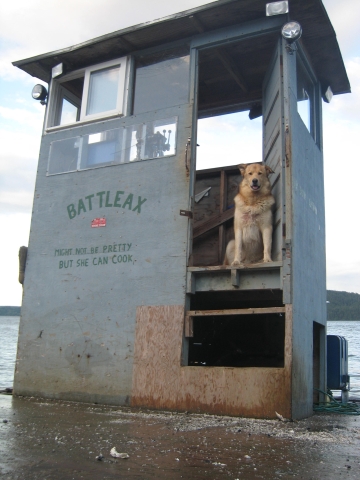 The Battleax: Might not have been pretty, but she sure could cook.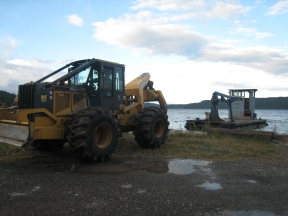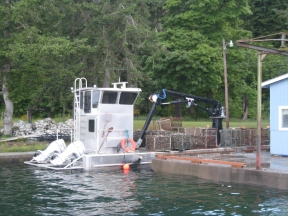 Out with the old, and in with the HH Gladys. It's shinier, faster, bigger, and safer, but not nearly as burly, as the ol' Battleax.